Packaging prototypes & design...
without the obligation of a production order.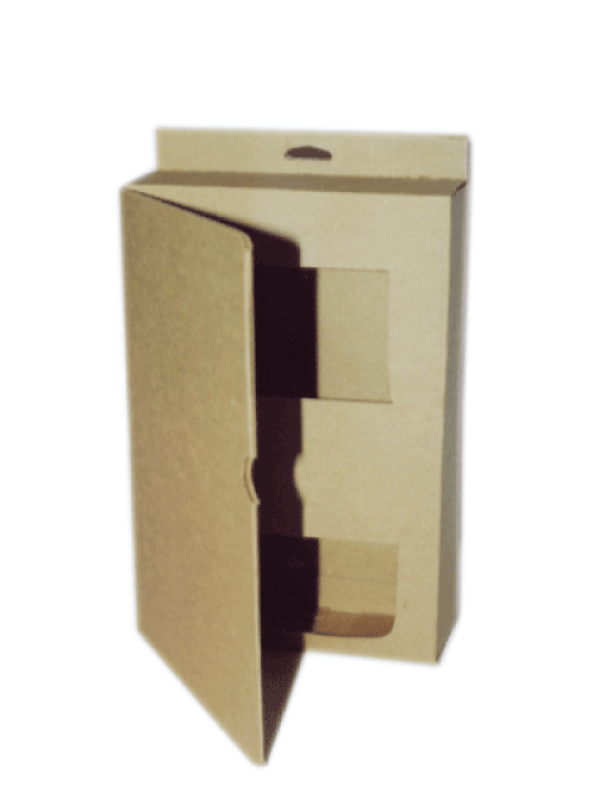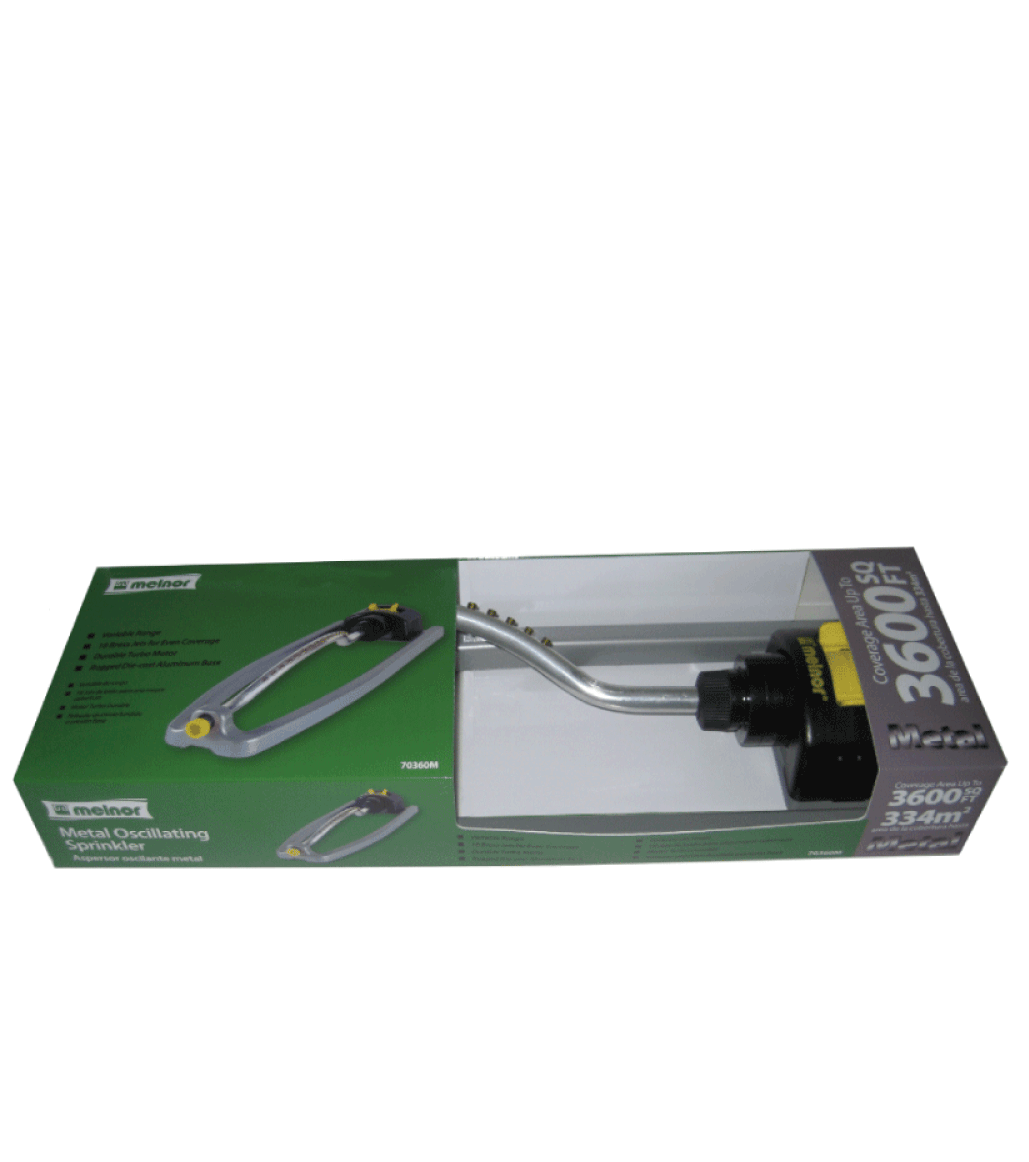 We provide packaging prototypes (mockups) & structural design.
• cartons • displays • bags • pouches • clamshells • blister packs • labels • films • cans • bottles
We go beyond transportation & product protection.
We also focus on your product's impact on the shelf, engaging shoppers, & increasing your sales.
For our customers, some of the retailers we have developed packaging for:
We are not affiliated with a manufacturer.
There is no obligation for a mass production order.
Use our services for:
• the overseas manufacturing of your packaging.
• your product development project.
• your sales presentations.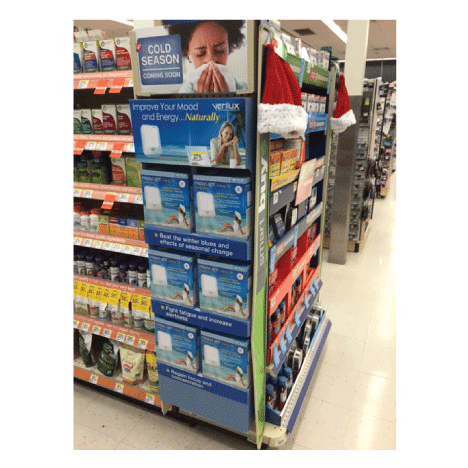 We provide the following services for your packaging needs:
• design (structural)
• prototype samples (pre-production proof without graphics)
• dielines (electronic files used for graphic placement & production purposes)
• production specifications
• mockup samples (a prototype sample with graphics)