Packaging design & prototypes...
without the obligation of a production order.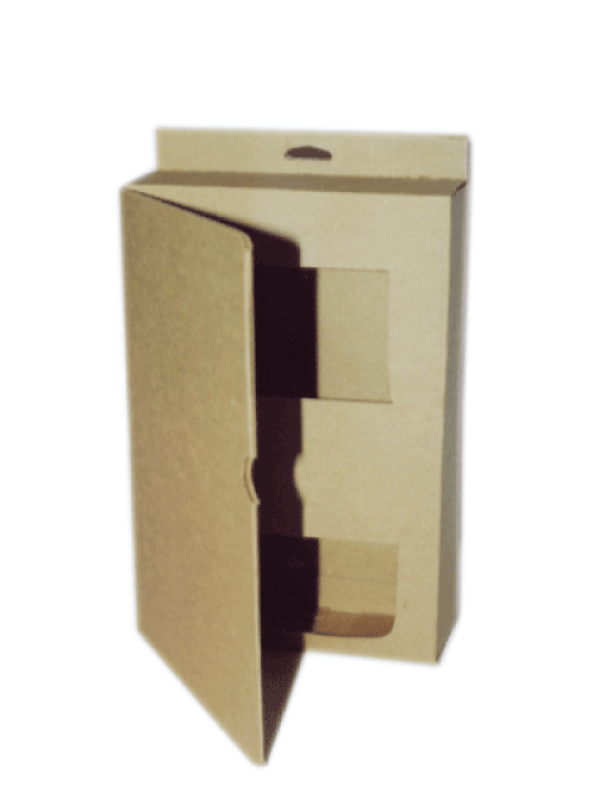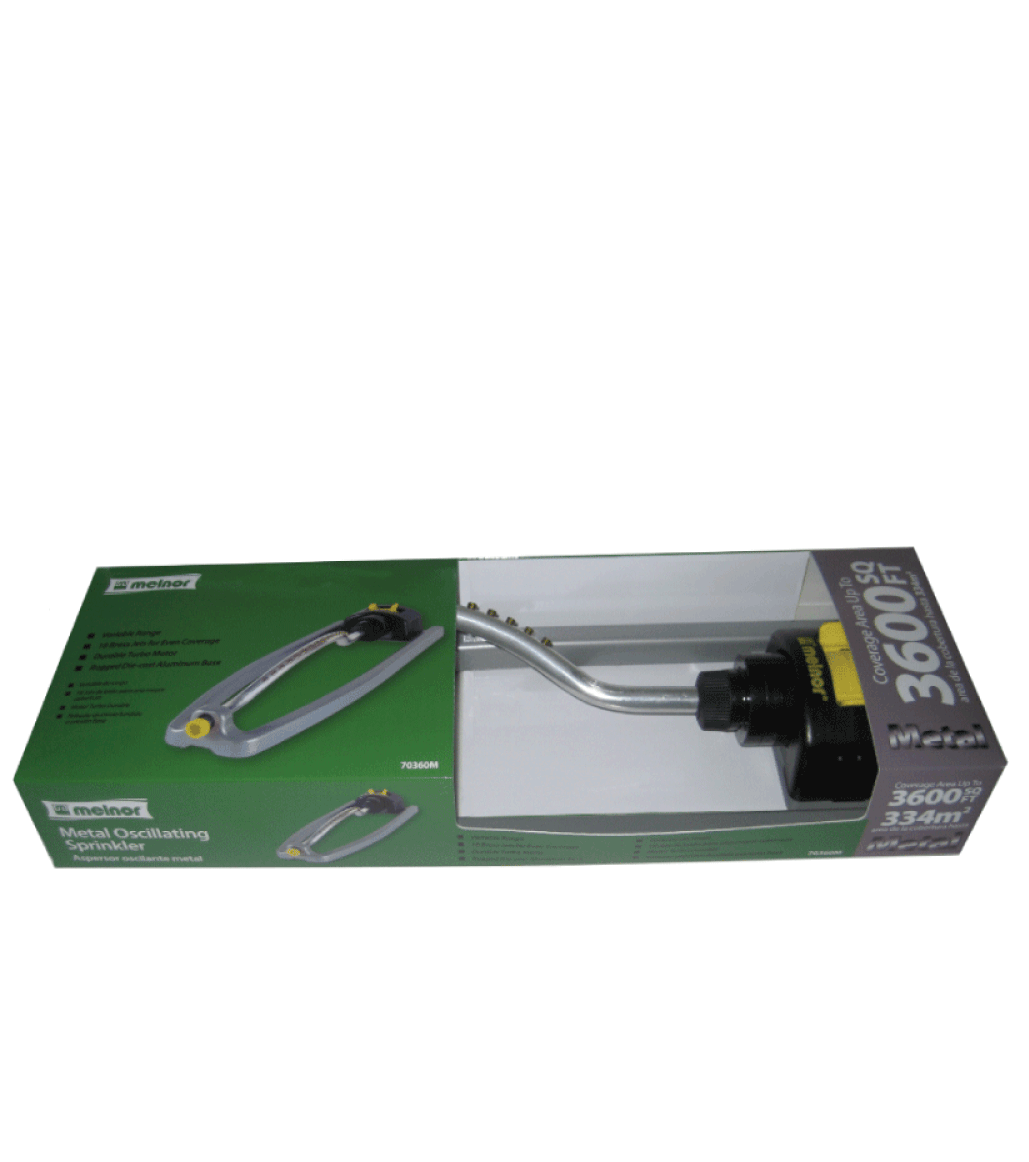 We provide STRUCTURAL packaging design and packaging prototypes (mockups).
Some of the retailers we have developed packaging for:
We are not affiliated with a manufacturer.
There is no obligation for a mass production order.
Use our services for:
• the overseas manufacturing of your packaging.
• your product development project.
• your sales presentations.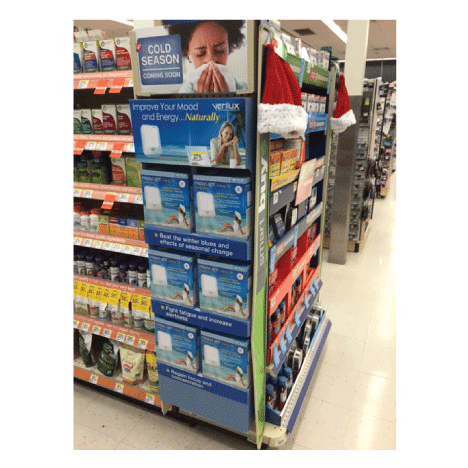 We provide the following services for your packaging needs:
• design (structural)
• prototype samples (pre-production proof without graphics)
• dielines (electronic files used for graphic placement & production purposes)
• production specifications
• mockup samples (a prototype sample with graphics)